Quality Care
At Jennifer Klein Physical Therapy we focus on providing quality care to each and every patient. At our facility, you'll experience individualized attention. If you should share a session with another patient, not two to three other patients, it's a sign of progress; indicating you're gaining independence and progressing towards meeting your goals.
Hours of Operation
Monday through Thursday 7 am to 7 pm; Friday 7am to 5pm
What to Expect from Jennifer Klein Physical Therapy:
As Physical Therapists, we work to restore function, improve mobility, and decrease pain with the goal of reestablishing a patient's prior level of function.
We will evaluate, identify objective findings, make an assessment, and develop a treatment plan, for each patient on an individual basis.  Objective testing may include some of the following categories: motion, strength, posture, reflexes, muscle tension, joint mobility, balance, agility, coordination, and special tests pertaining to your symptoms and or diagnosis.  Jennifer  develops a treatment plan specific to addressing the pertinent objective findings. Each patient's individual treatment plan is geared toward reaching specific goals that are set by the Physical Therapist and the patient together. The treatment plan may include traditional PT modalities such as ultrasound, electrical stimulation, heat/cold therapy as well as homeopathic approaches such as cupping & dry needling. Manual therapy such as joint or soft tissue mobilization may also be included and lastly, exercises to address weakness, tightness, instability, lack of balance & coordination.  Jennifer has additional training and credentials in cupping and dry needling and was one of the first Physical Therapists in Houston to offer this service. 
What to Expect from AATB Pilates:
Our Certified Pilates Instructors will bring you through your workout, in a private session or class, providing you with accommodations as necessary for any medical history (surgeries, injuries, etc.) , to ensure your safety and success. All of us are committed to ongoing continuing education, quality class content, and attention to detail in our instruction.   
We offer state-of-the-art equipment regarding quality, workmanship, & design.  We have 6 Pilates reformer machines, 3 towers, 3 chairs, jump boards, long boards, & boxes. In addition, we have all kinds of props to make your workout fun and different!
Jennifer Klein
Physical Therapist
Jennifer Klein, Physical Therapist, is a native Houstonian, having resided here since 1978 and practiced her profession here since 1987. She obtained her Physical Therapy education at University of Texas Medical Branch in Galveston, Texas, and her MBA from Our Lady of the Lake University in San Antonio, Texas. Her Pilates certification was obtained through Balanced Body University.  Jennifer enjoys being a licensed PT; she is passionate about her work and highly motivated to assist her patients achieve their goals. Additionally, she enjoys helping people learn the art of movement through her Pilates instruction. Outside of the clinic, she enjoys traveling, reading, exercising, animal rescue and playing polo.
Teresa Lozano
Administrator
Meet Terry! Terry has been with Jennifer since 2012. Terry has BS in Kinesiology and her MBA, both from HBU. Terry enjoys her family, friends, and sports.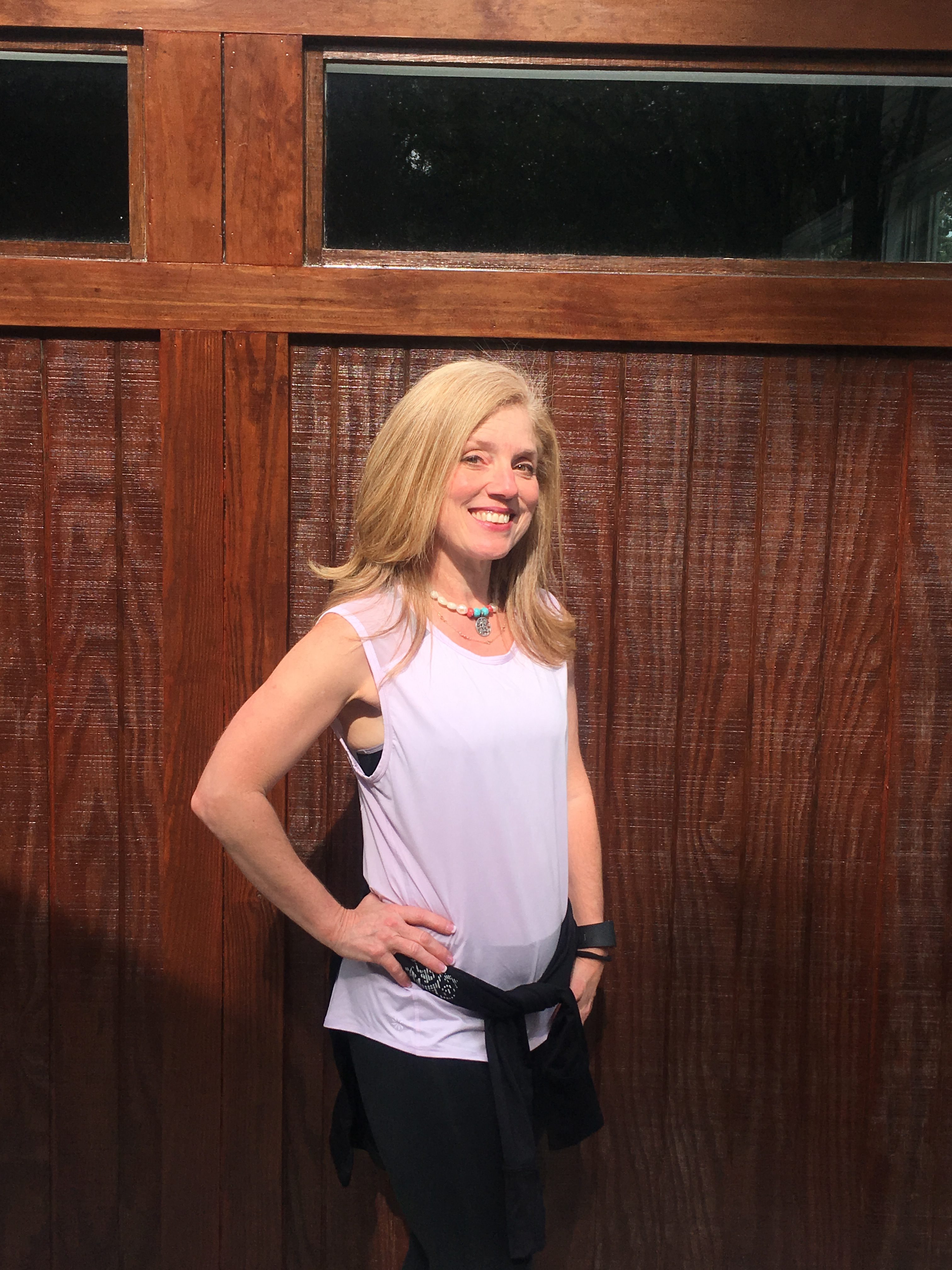 Mima Leal
Certified Pilates Instructor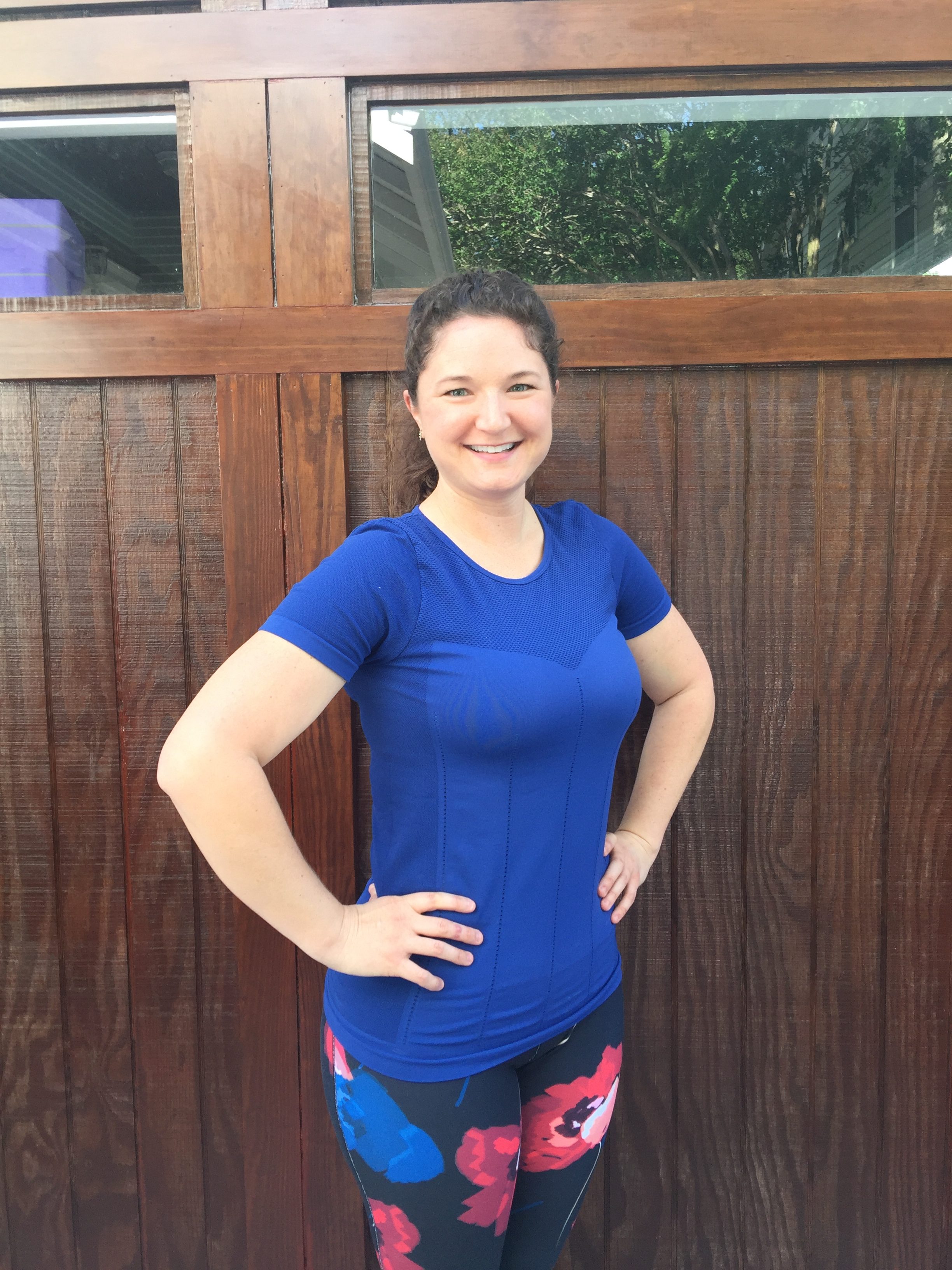 Katie Christian
Certified Pilates Instructor